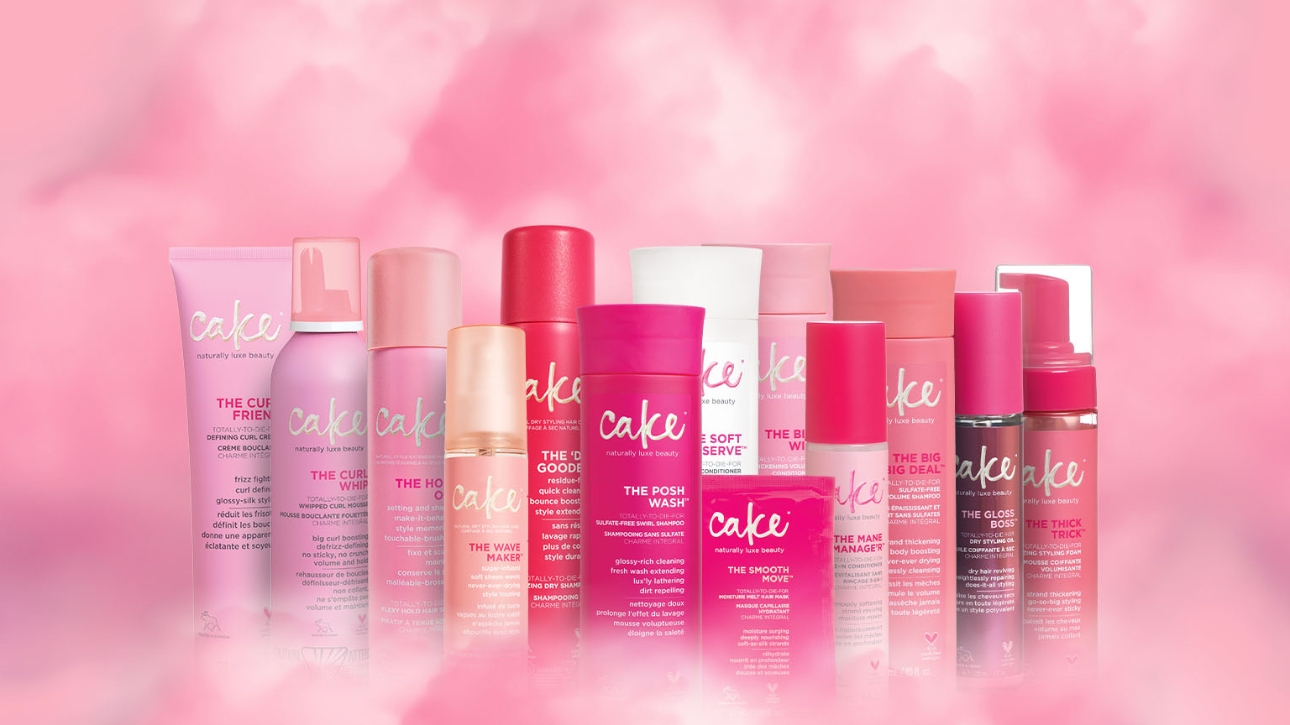 Cake Beauty is an award-winning bath, body and hair care brand that uses high-performing and natural driven solutions for customers to get the best result. Great products to ensure the best, healthy hair on your big-day.

This company stands out because of the five main founding principles being cruelty-free, vegan, created in Canada, naturally luxe and totally-to-die-for – it's even free of parabens, phthalates and GMOs.

These hair care products have sensorial fragrances and a blend of playful indulgence that is a must-have in your collection creating wonders for your hair. Available in Canada, U.S., Russia, Mexico, South Africa, Turkey, Colombia and its latest launch in the UK.

With naturally inspired ingredients and delectable textures, 13 hair products are launching online and in-store at Boots.

Products include…
• Mane Manager - £8.99
• Curl Friend - £8.99
• Curl Whip - £8.99
• The Do Gooder Dry Shampoo - £8.99
• Big Big Deal - £8.99
• Big Wig - £8.99
• The Smooth Move - £2.99
• The Wave Maker Beach Spray - £8.99
• Hold Out Hair Spray - £8.99
• Posh Wash Shampoo - £8.99
• Soft Serve Conditioner - £8.99
• The Thick Trick - £8.99
• The Gloss Boss - £8.99

This brand is becoming a cult favourite with affordable offerings. Canadian born Heather Reier who created Cake Beauty is always on the constant search for indulgent products that deliver without any harm. What started 15 years ago in her kitchen has grown to become a part of MAV Beauty Brands family in 2018 and has taken the U.S. and Canada by storm, with its next target for success being the UK.
Visit www.cakebeauty.com for more information and www.boots.com to buy Cake Beauty now!