Alex Covey and Alex Frances first met in college when they were both 16. They were studying animal care at the time and already knew they had a shared interest.
The pair were both extremely anxious and shy, which meant they found it very difficult to talk to one another. Due to the severity of their shyness, they didn't truly talk to each other for a long time.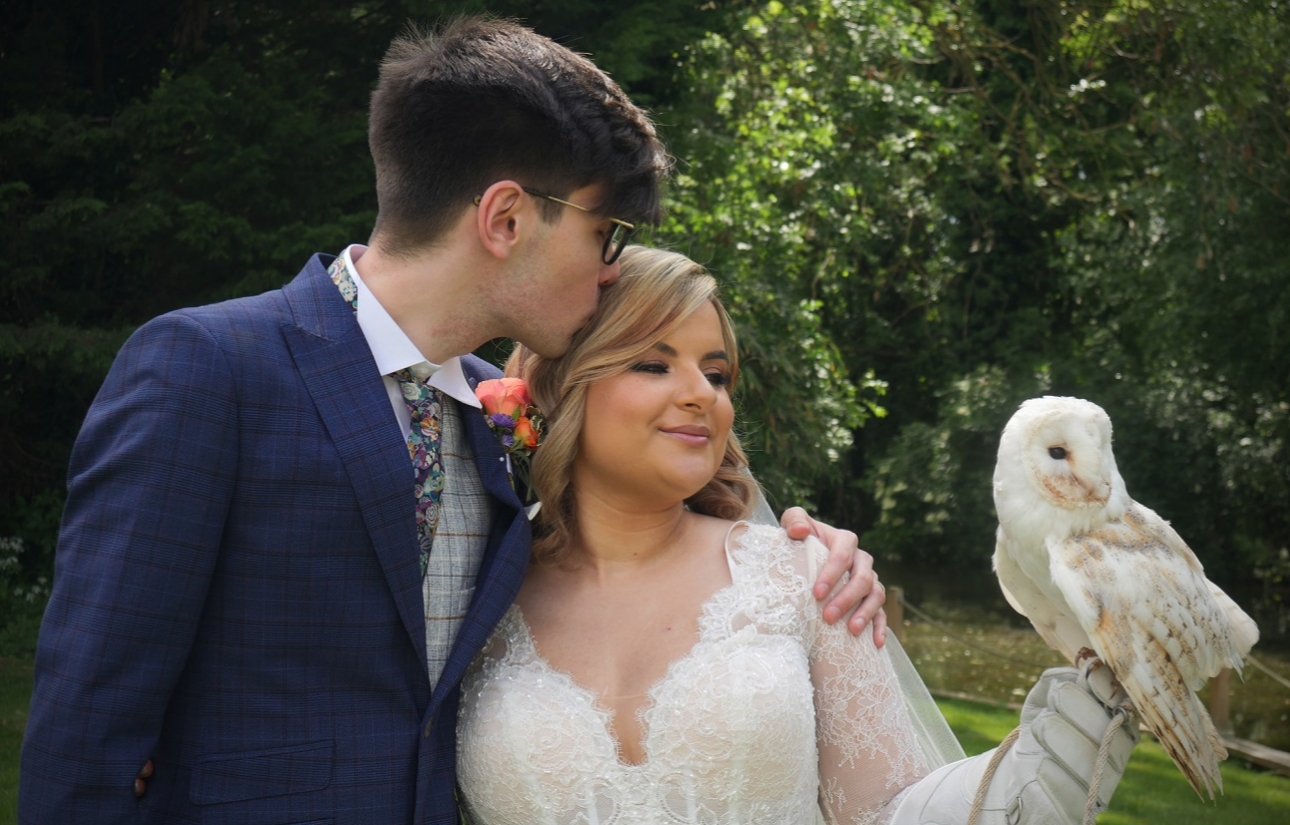 They we were both overcoming a bad school life that stifled their social capabilities. It took until April 2018 for them to finally get the chance to properly become friends when they unknowingly chose the same work experience placement at an animal rescue centre.

They were both frightened of this new environment, but having one another there made them feel safe and being alone allowed them to speak a little bit.

Work experience didn't last very long and they didn't cross paths that often, so their friendship didn't truly get a chance to develop as they'd hoped.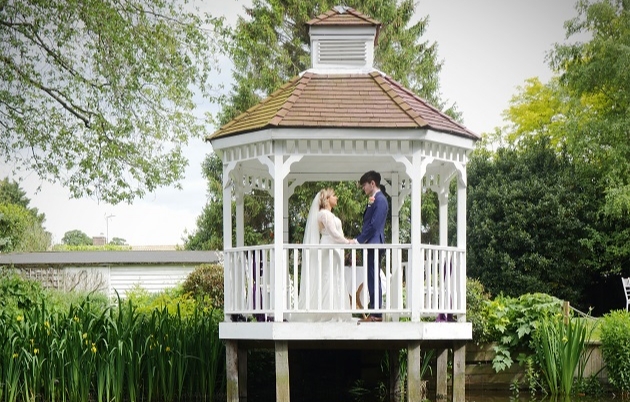 One day they both mistakenly received a bad report from their supervisor and Alex Covey took it upon himself to find out if there had been a mistake.

He says, "Of course there had been, and this whole horrible ordeal went from a curse to a blessing, as I realised it gave me the chance to reach out to Alex on Facebook to let her know."

He adds, "From that first message, we just clicked and spoke to each other online nonstop. Messaging was much easier for shy people like us, and we built up our confidence to have proper conversations even at college. We spent more time together, and felt our anxiety slipping away."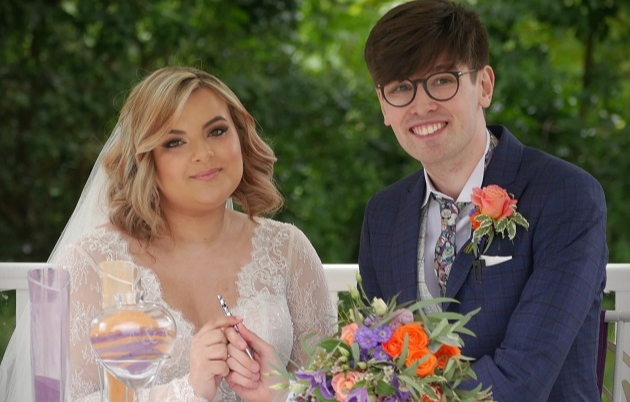 Finally, on the 30th of May 2018, the pair found themselves on a bench in a nearby park.

They both shared their feelings and realised they loved each other. Alex Covey says, "We had both gone so long thinking that we were unlovable and shutting ourselves off from the world, but we had finally found our place."

Exactly one year later, in the same location the couple had professed their love, the lovebirds became engaged and set out to create their dream wedding.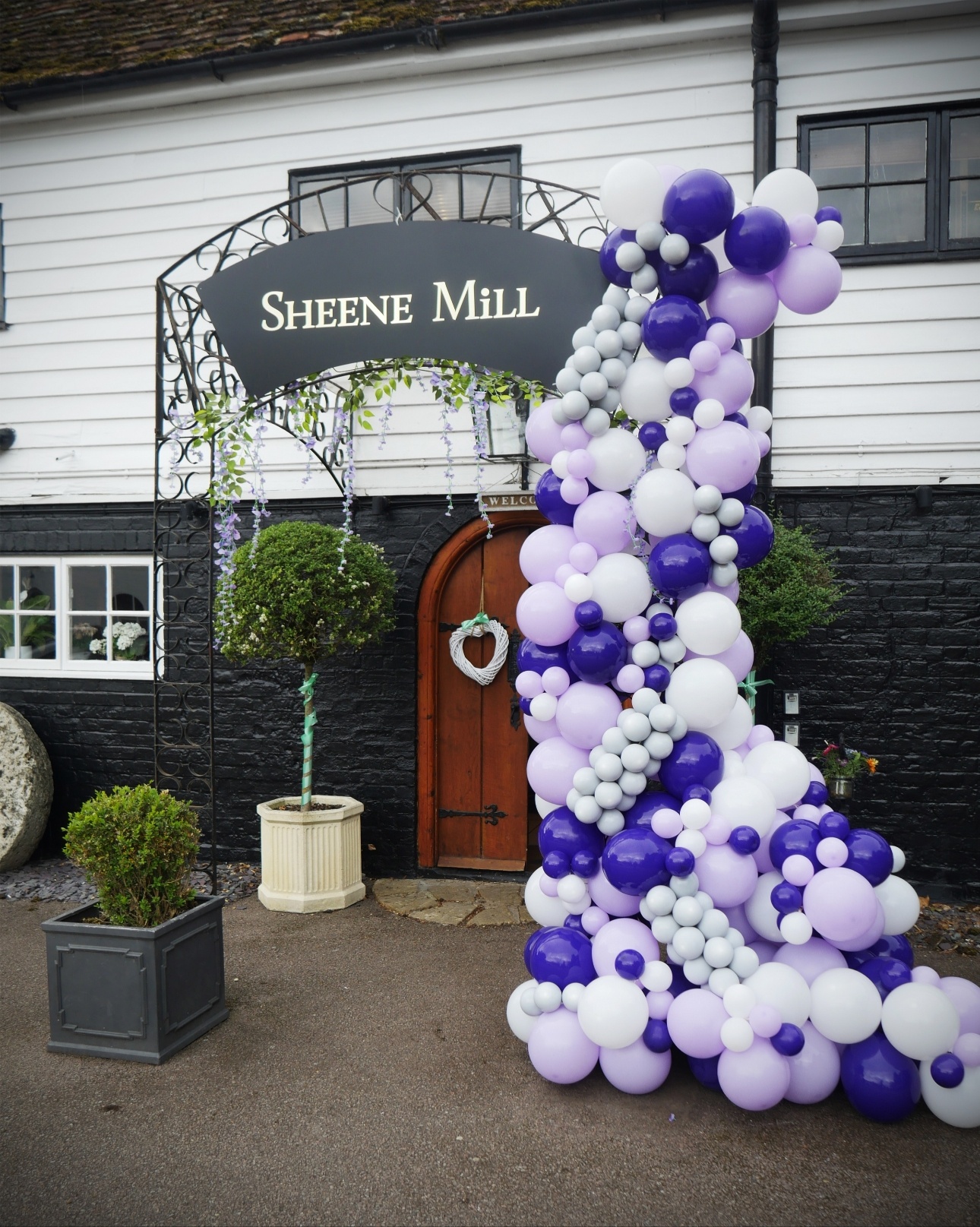 When looking for the perfect venue, the pair came across Sheene Mill and knew it would fit their amethyst and rustic theme perfectly. As the couple had an intimate wedding in mind, they found it easy to envision their big day here. The property was something out of a fairytale with a sparkling pond with ducks and swans – they loved the wildlife aspect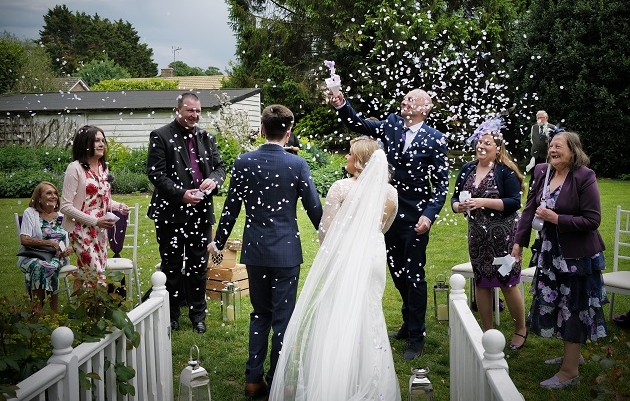 The couple had an small wedding with six guests who all sat around one table. In the centre was a large bouquet and little menu cards. Even though the couple didn't have a seating plan, they still had little place names made from amethyst agate stone to help guests find their seats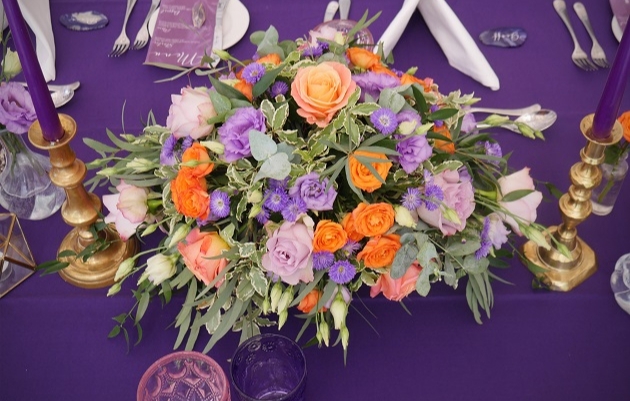 The wedding stylist really went all in with the theme, and the venue looked amazing! There were purple glasses and edible crystals dotted around the venue as well as purple sashes on the back of every chair, a purple tablecloth, a welcoming sign and a balloon arch.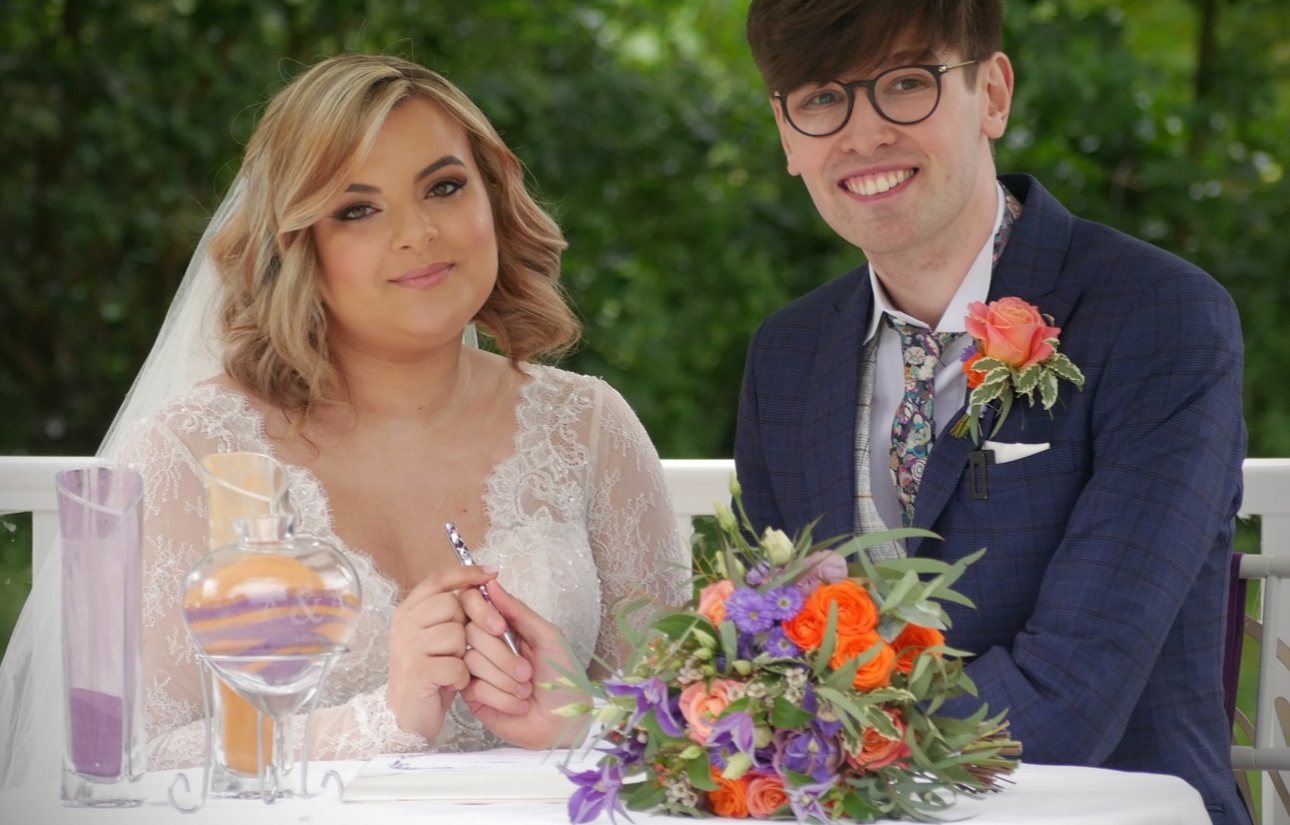 Flowers around the venue added a romantic setting, especially on the pergola where the ceremony was held, and the blooms represented the pair's favourite colours.

The bridal bouquet was elaborate and a beautiful explosion of colour, as was the groom's buttonhole.

The couple created little gift bags for guests to take home, which featured mementoes of the day such as a small amethyst crystal, purple hearts with the pair's names plus wedding date and bags of seeds to grow their own purple flowers.

There were even special activity booklets made by CherryTop Weddings, with little quizzes and games about the newlyweds to share their love story. These were great for keeping guests entertained while the couple went off for their photos and was the perfect ice breaker.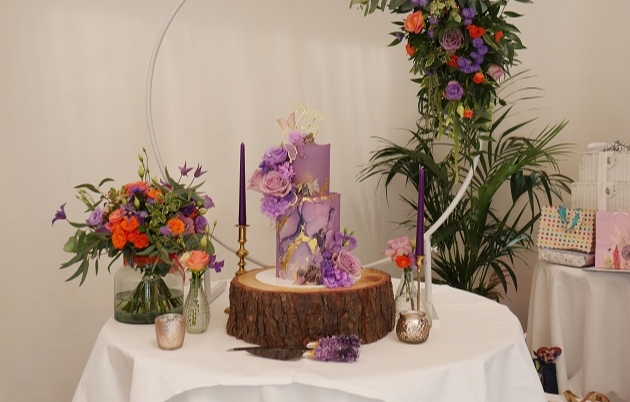 The cake looked too good to eat and followed the amethyst theme with a purple-marbled effect and gold foil.

It was a work of art and tasted just as good as it looked.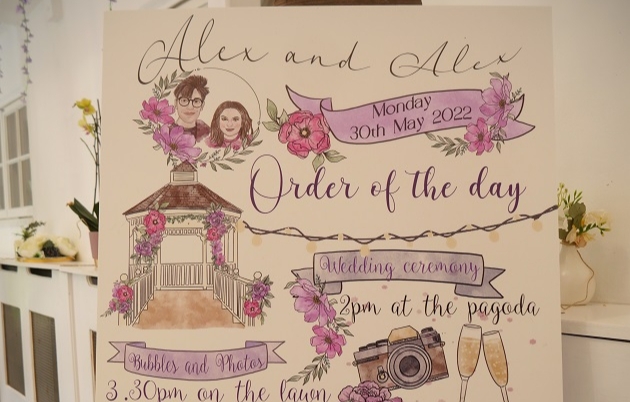 Mr and Mrs Covey loved the delicious food provided by Sheene Mill – the dishes varied and were the perfect portion sizes. The canapés after the ceremony was a big hit with guests as was the evening food, including the fish and chip cones and pizza slices. Guests loved the pick 'n' mix sweet cart too – there was more than enough food for everybody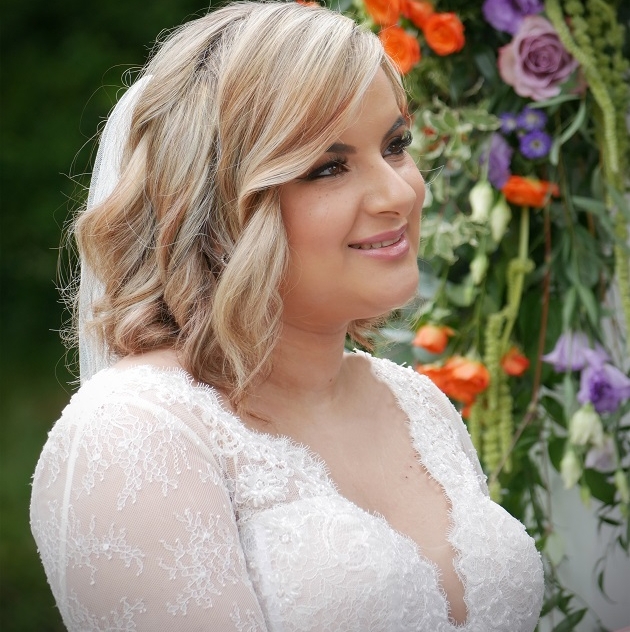 When it came to finding the perfect dress, the bride fell in love with a St Patrick gown called Goldsmith. She says, "I chose this elegant style because I loved how it provided coverage while still showing off my figure. I liked how vintage and timeless it looked and the long train at the back allowed me to create the perfect entrance."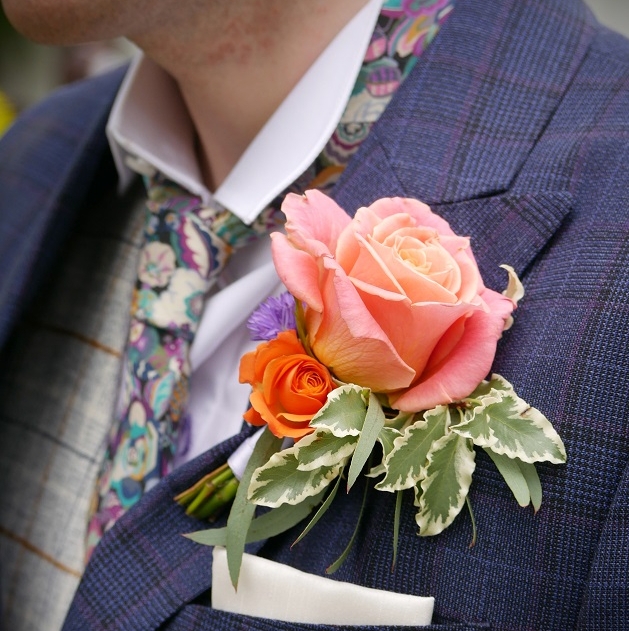 The groom chose his suit from Chimney Formal Menswear in Royston. After trying several suits and combinations, he decided on a deep blue one with a faint checked pattern. To finish his look, he opted for a tan waistcoat with an orange checked design that suited him perfectly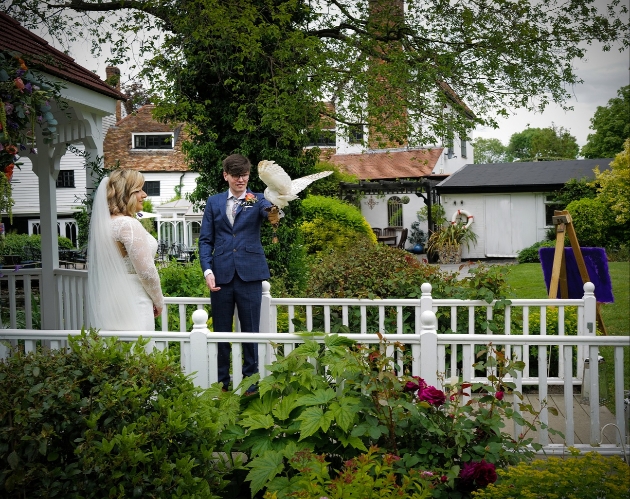 The couple hired a violinist to play several songs before and during the ceremony to keep guests entertained.

The pair had curated a Spotify playlist to play in the background during the rest of the day's events; this featured various songs they both loved. The guests were pleased to hear some of their favourite songs featured as well.

There was a special guest in the form of a barn owl named Bilbo, who was the ring bearer. Friends and family were amazed by the owl and loved having the opportunity to handle him after the ceremony, as well as a smaller owl called Fuzz.

In the evening, guests played a murder mystery game where everyone got into character, which was so much fun.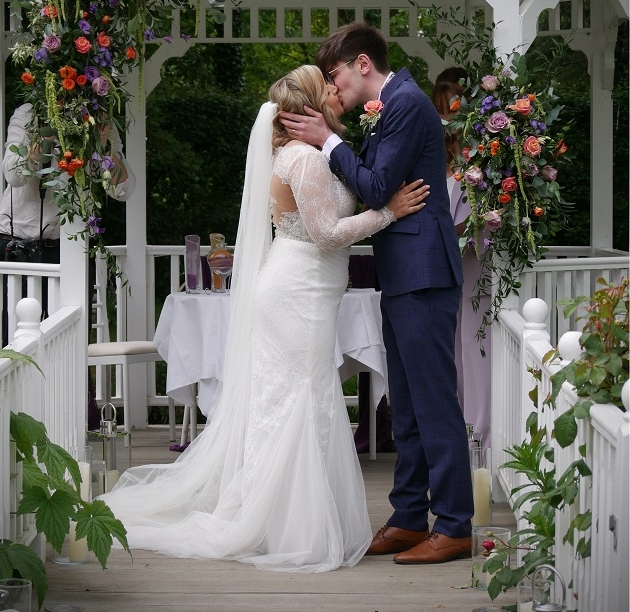 The couple both felt nervous about being in front of many different people, but their excitement pushed them through.

The ceremony itself was the highlight of their day. It had been raining before the "I dos", and they were worried the ceremony would have to take place indoors. However, a bright spot came just in time as the violinist started playing music.

The groom was blown away when the bride came around the corner and walked down the aisle.

He says, "It was the most amazing sight I had ever seen and will be burned into my heart forever. She looked so beautiful in her dress; it made me shed a tear or two, which is very rare of me."

The celebrant, Sylvia, made the ceremony extra special and recounted their love story in such a beautiful way. The pair had a sand ceremony where they both poured coloured sand into one large container to mix the colours, thereby mixing their hearts and souls together.

A special moment was when the lovebirds locked love letters away in a special box that was only to be opened on their first wedding anniversary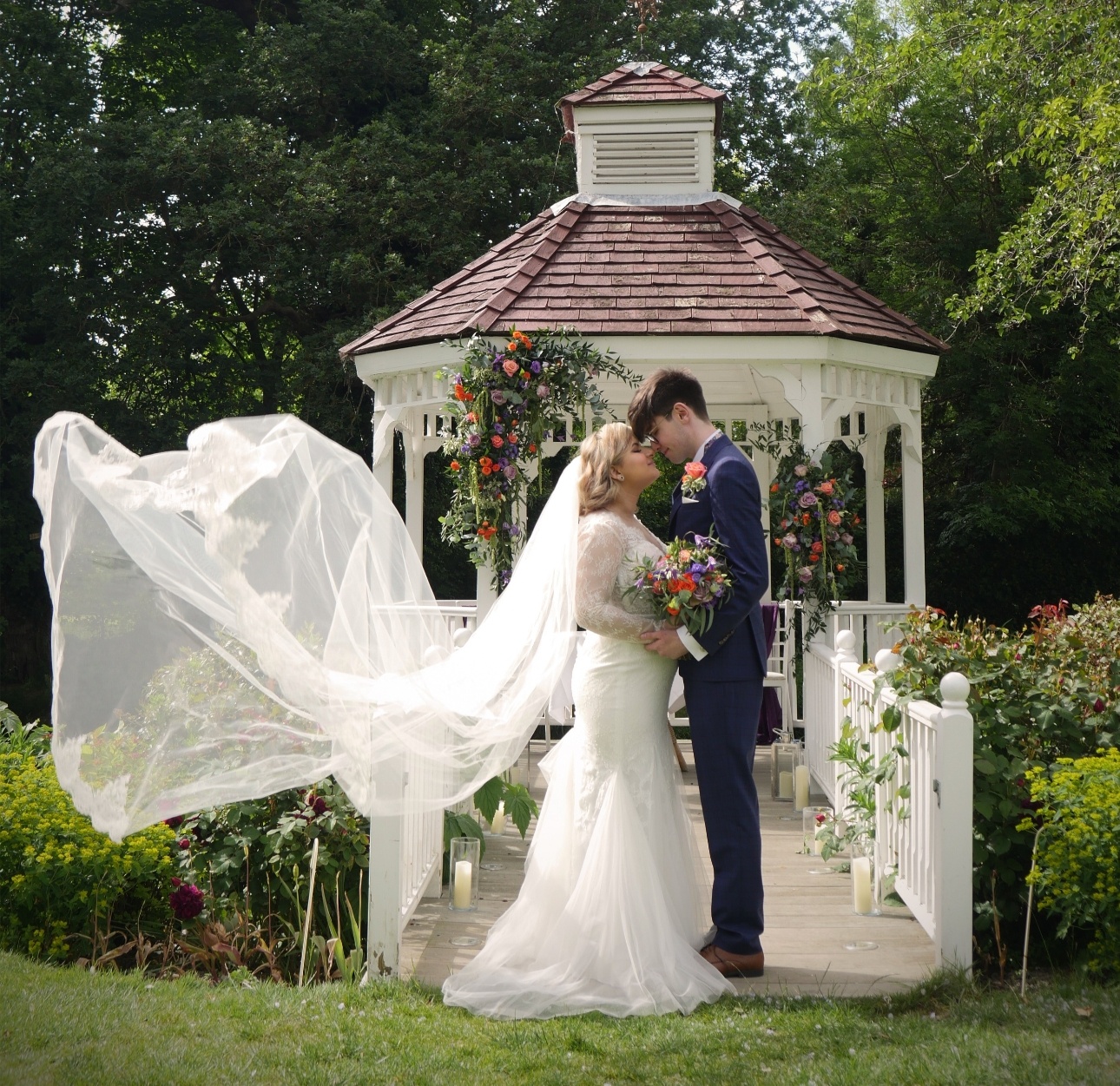 A funny moment from the day was when the groom went to meet his bride halfway down the aisle and tripped on a candle. He comments, "It was very typical of me!

Thankfully it wasn't actually lit and didn't burn down the venue." He continues, "We had something similar during our first dance, where I kept stepping on Alex's dress. These mishaps added a bit more spice to the day, giving us more fond memories to look back on."

All the couple's suppliers went above and beyond to make their day extra special – everything was exactly how the pair had hoped it'd be.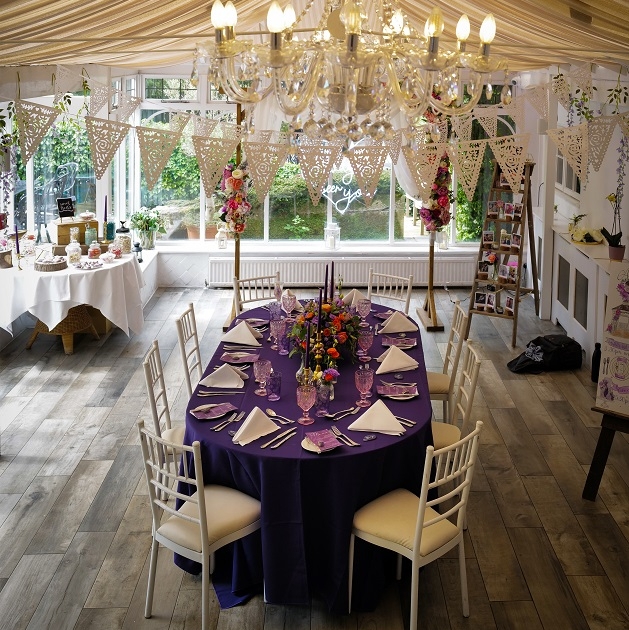 After the perfect wedding, the newlyweds went to Paris for a week and loved every minute. The bride says, "We might have overexerted ourselves with everything we had planned.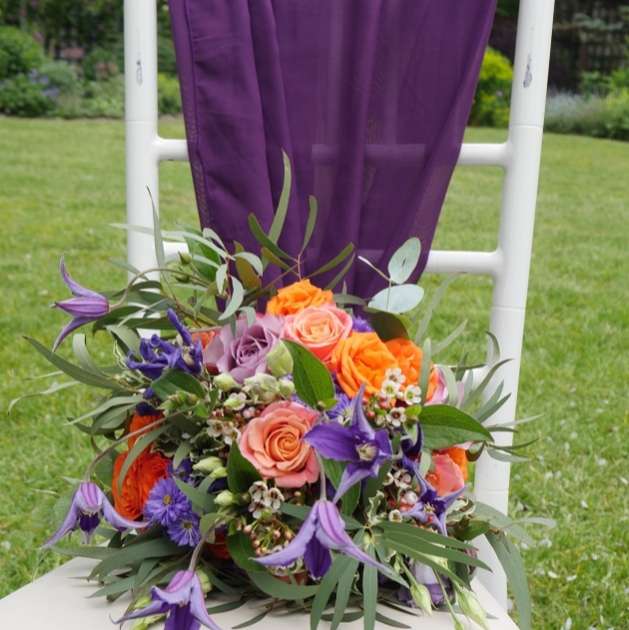 We're not usually the type to relax on our holidays, but even for us it was a challenge to tick off everything on our itinerary." She adds, "It was a beautiful and romantic city to be in, and the highlight was a dinner cruise down the Seine River.
Alex and Alex's contact book