8 local wedding photographers showcase their favourite images
Some of the region's talented photographers showcase what they deem the ultimate wedding shot.

Photography is a vital part of weddings and can capture all the different emotions while telling the story of each special day. When the cake has been eaten and the flowers have wilted, photographs will take you back in time to those little moments you might have forgotten about and allow you to relive the day. Finding the right photographer is essential; the supplier should make you feel comfortable while slipping into the background and capturing all those key moments.

Here at Your Herts & Beds Wedding HQ, we've spoken with some of the top photographers from the regions to showcase their favourite couple shots...

See the full Photography feature and more local features in Issue 89 of Your Herts & Beds Wedding magazine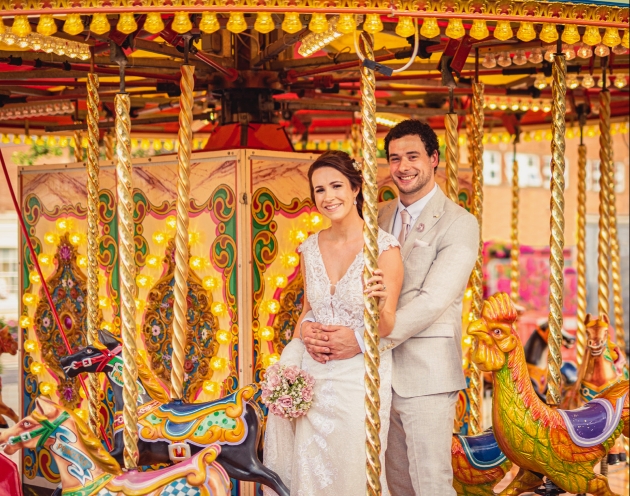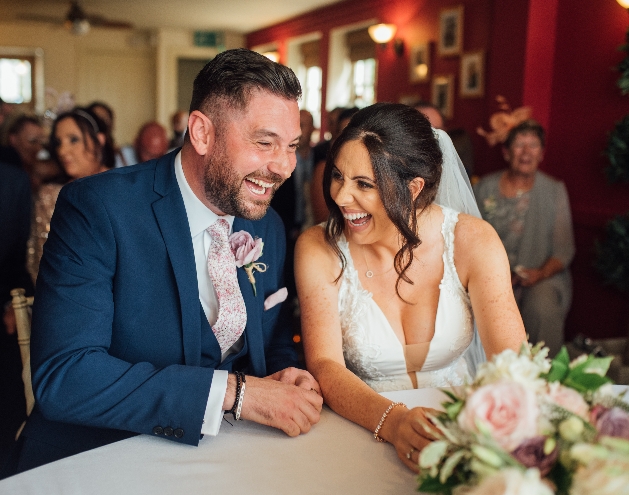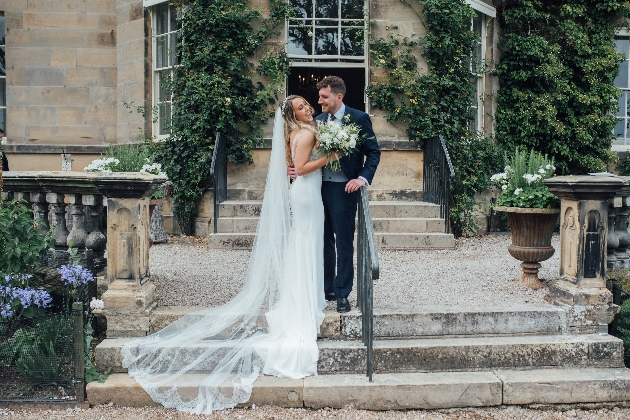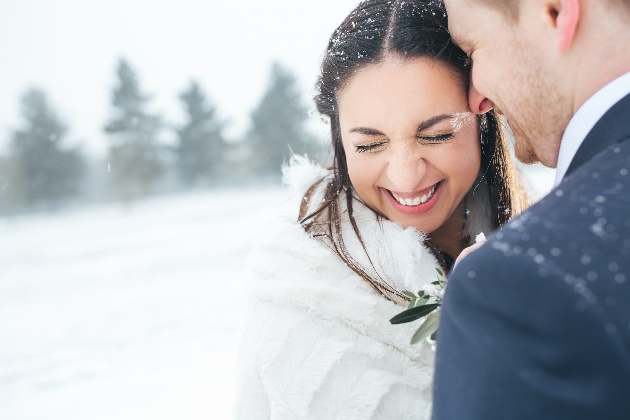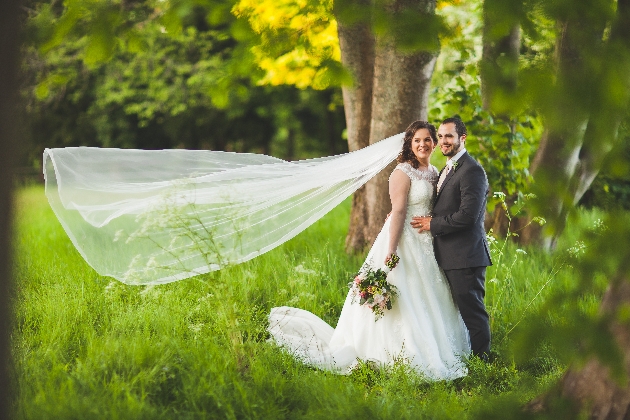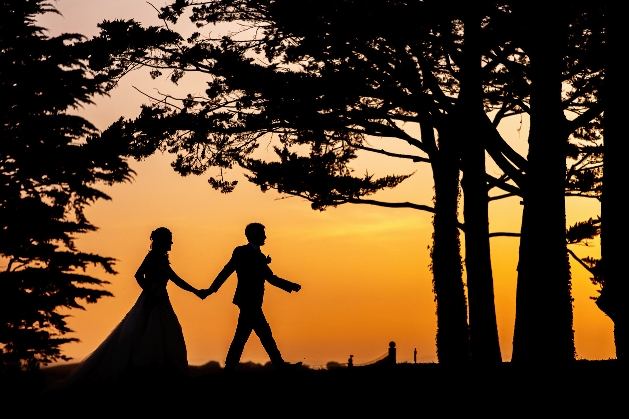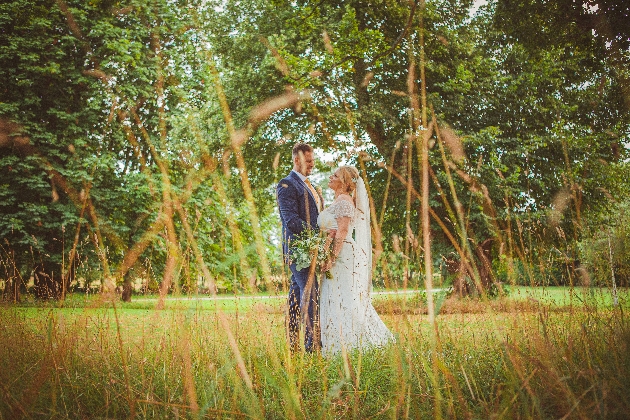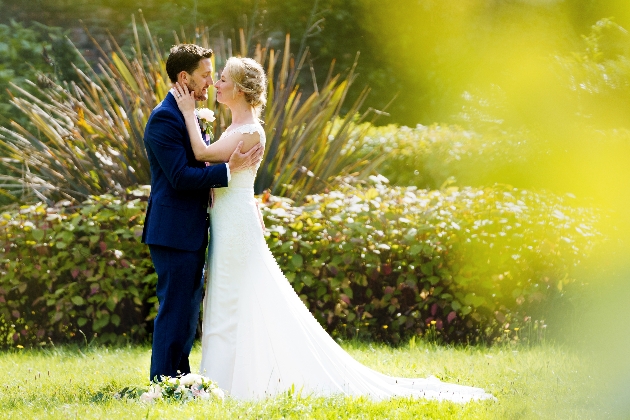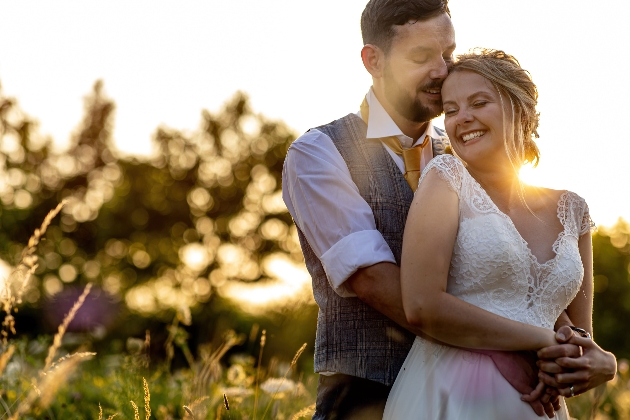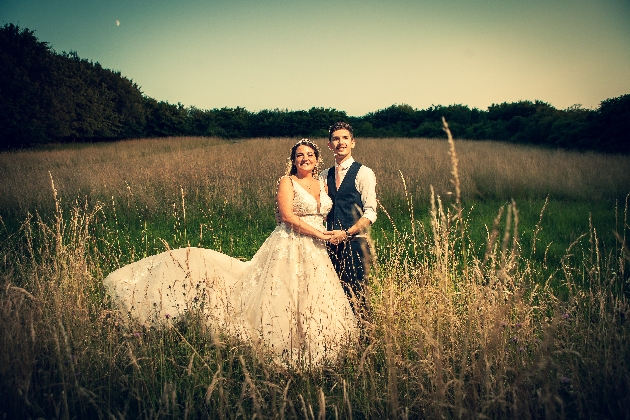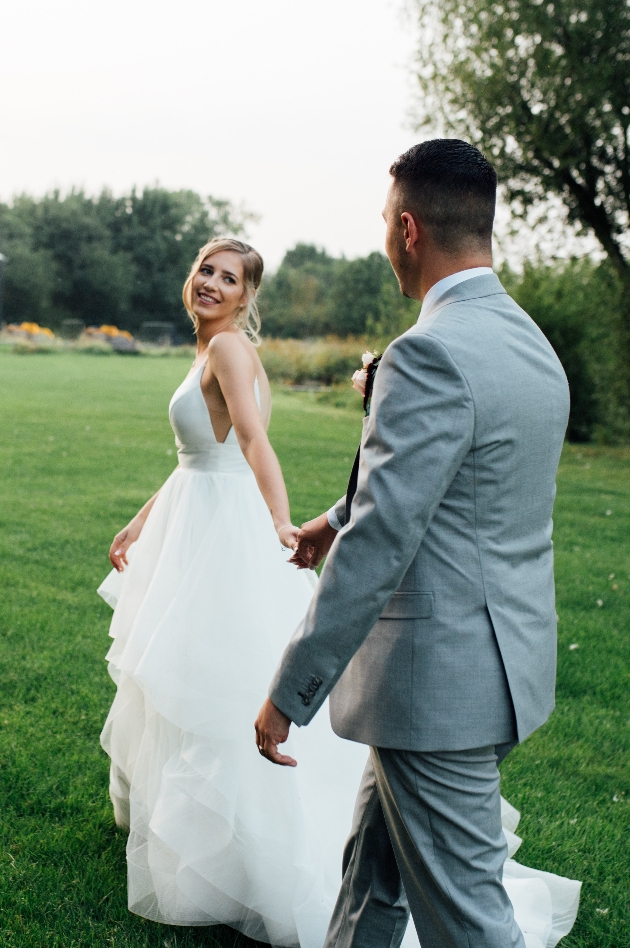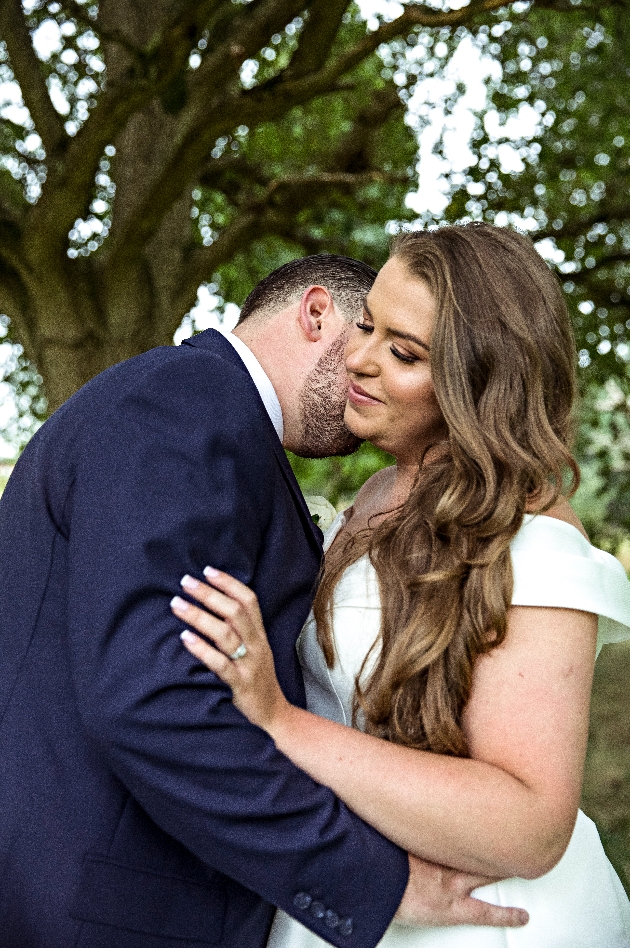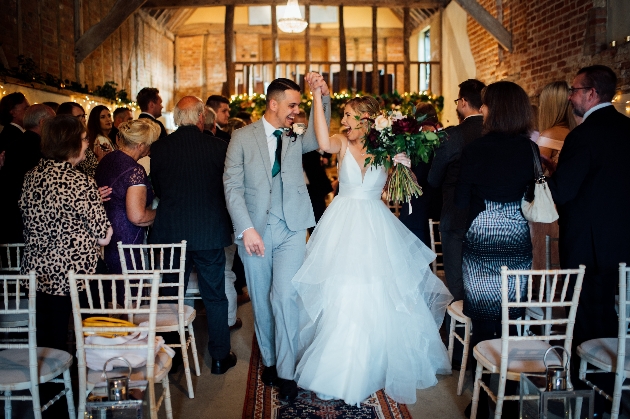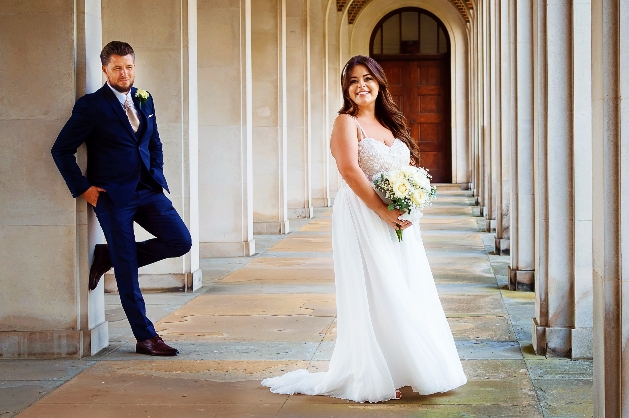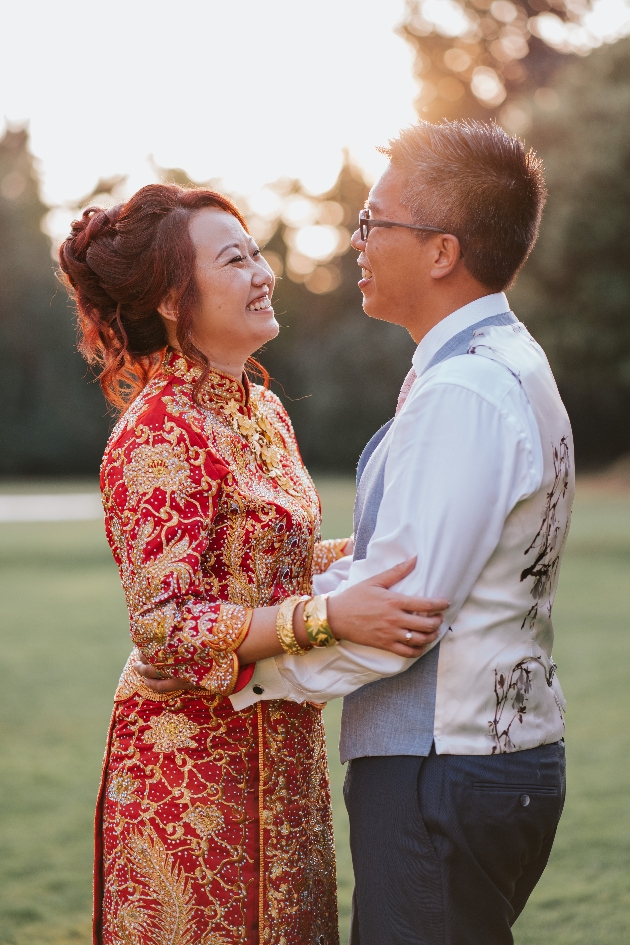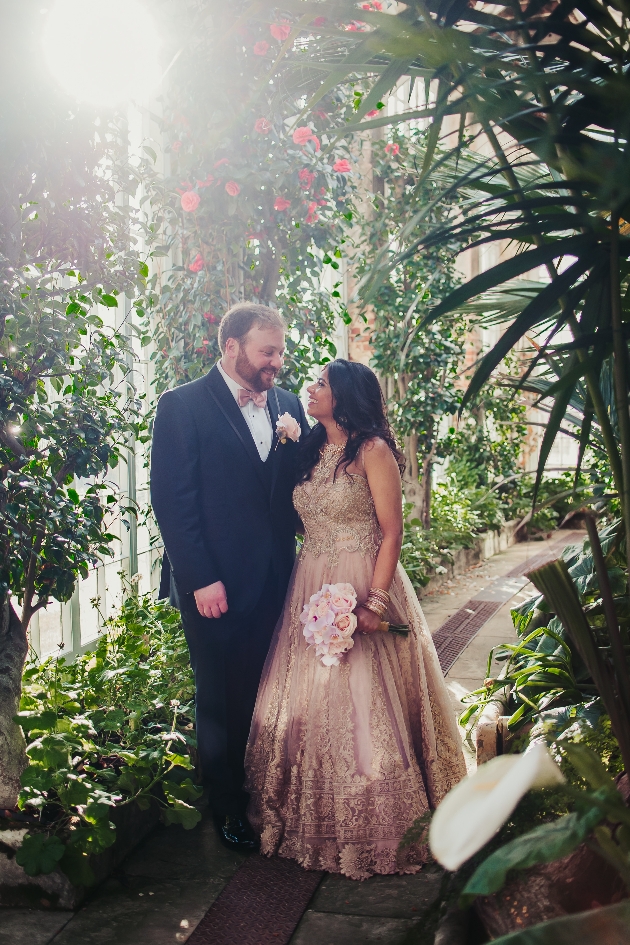 Here's a few other Herts & Beds Wedding Photographers that you might want to check out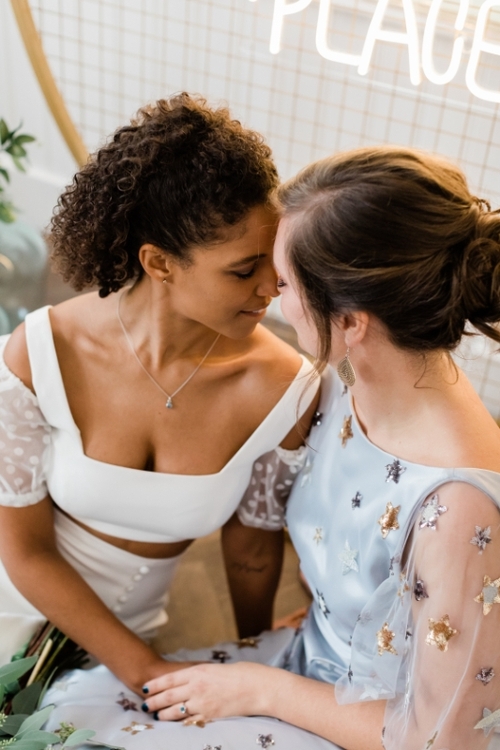 Credit: Amy Woodham PhotographyAmy Woodham Photography
Telephone: 07376 259 661
Email: amy@amywoodhamphotography.com
Website: https://www.amywoodhamphotography.com/

Amy Woodham Photography is a place for people who love life, who laugh out loud and hug tight.

Your wedding day should be all about the gorgeous and magical fun. With the documentary/natural approach to your wedding photography it means that you won't get a shouty/bossy photographer running around telling you what you need to do, instead I'm unobtrusive, and often get mistaken for a guest.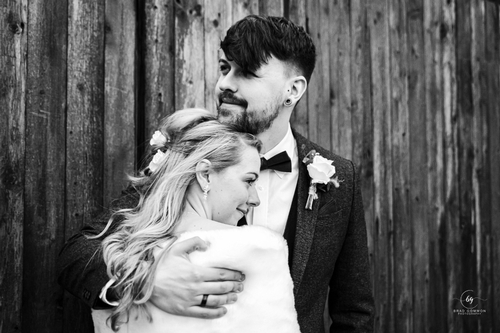 Credit: Brad Gommon PhotographyBrad Gommon Photography
Telephone: 07533 447 789
Email: bradgommonphotography@gmail.com
Website: http://www.bradgommonphotography.co.uk/

Natural and Relaxed Wedding Photography

I have always been passionate about photography and love shooting weddings in particular. My style is relaxed, natural and documentary. Whether it's photographing a beautiful bride walking down the aisle, capturing a tender moment between a groom and his mum, or simply taking gorgeous pictures of all the little details you've spent months preparing.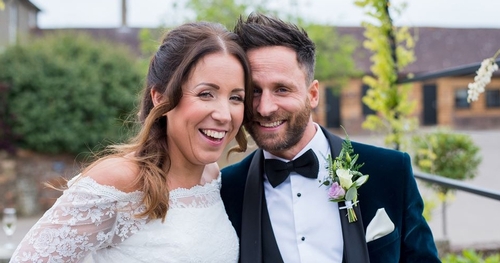 Credit: Herts Wedding PhotographyHerts Wedding Photography
Email: steve@hertsphotography.co.uk
Website: https://www.hertsphotography.co.uk/

Say farewell to awkward and cheesy poses!

We're like those Greek yoghurts - 100% natural all the way!

So do you hate having your picture taken? Does the thought of standing around for hours for group photos make you shudder? You just want to enjoy your wedding day, right?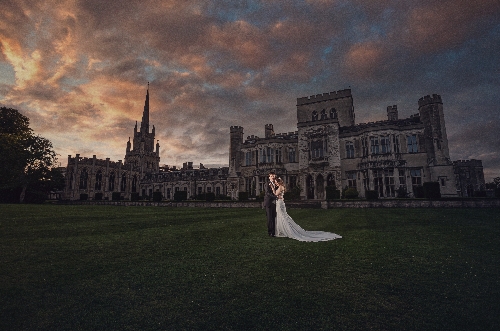 Credit: Lee Rushby PhotographyLee Rushby Photography
Telephone: 07976 567666
Email: lee@leerushby.com
Website: https://www.leerushby.com

DOCUMENTING LIFE, ONE MOMENT AT A TIME

HERTFORDSHIRE / LONDON / NATIONWIDE

I believe in providing my clients with an end to end service. I will photograph your wedding in an artistic style that is true to what happened on the day and then present you with a beautifully hand crafted album and gorgeous artwork for your home that will essentially become your first family heirloom.

All of my packages contain a 30 page album and a minimum of 8 hours of coverage on your wedding day.

I can't wait to discuss your wedding with you. Please contact us to lock in your date as soon as possible.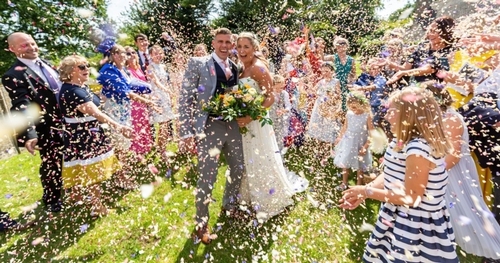 Credit: Mark Haysom PhotographyMark Haysom Photography
Telephone: 07565 575224
Email: hello@markhaysom.co.uk
Website: https://www.markhaysom.co.uk

Mark Haysom Wedding Photography is a family-run business in Bedford, offering you stunning photography for your Big Day. We are passionate about capturing those special moments that you can cherish forever.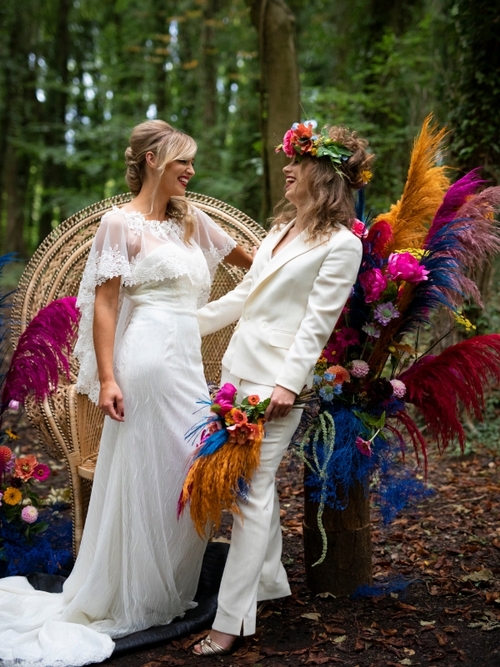 Credit: Polly And PetalPolly And Petal
Telephone: 07877 963 035
Email: kate@pollyandpetal.co.uk
Website: https://www.pollyandpetal.co.uk/

Here at Polly and Petal, we are a team of creatives that LOVE PRETTY! We have passion for our craft, for the couples we create for and (some would say) obsession with flowers.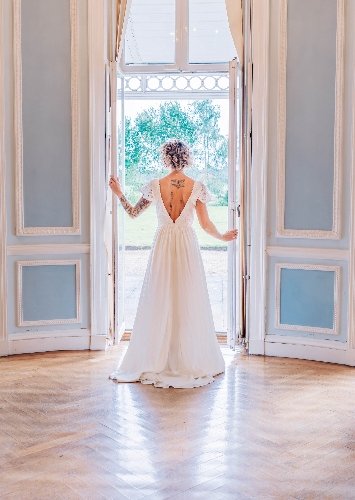 Credit: Purple Kite PhotographyPurple Kite Photography
Email: purplekitephotography@hotmail.com
Website: https://www.purplekitephotography.com/

A relaxed and natural Hertford based photographer. I aim to unobtrusively capture every aspect of your day, from the big moments to the small details.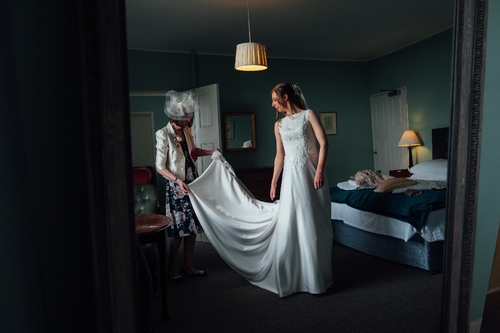 Credit: Tara Gillen PhotographyTara Gillen Photography
Email: taragillenphotography@gmail.com
Website: https://www.taragillenphotography.com/

Tara Gillen Photography is all about getting to the heart of your wedding day and capturing your untold moments as they unfold, in the most natural way possible.

From the intimate touch of your hands to the joyful skip of the flower girl, it's those little, in-between and often tender moments that can go unnoticed, but make your special day truly magical. And I aim to capture them all, and so many more that you didn't even realise were happening.