Tie the knot at Barley Town House in Royston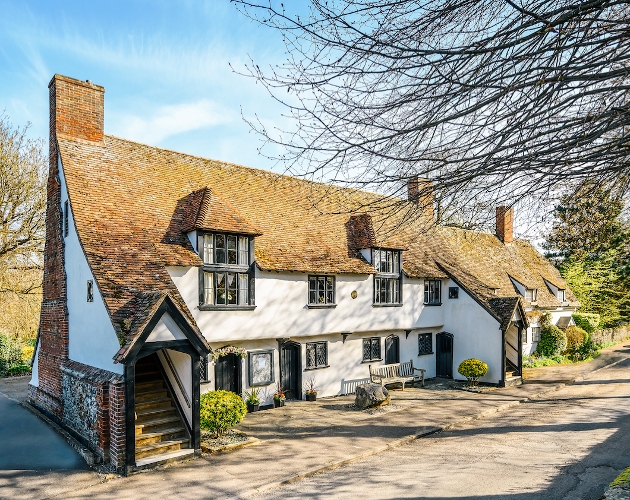 Barley Town House is one of the oldest townhouses in the country, whichwas built around 1530 and became the first village hall in the country tobe licensed for civil marriages in 1996. The venue has undergone variousrefurbishments over the years to provide a wonderful setting for intimateweddings and events.

The 16th-century building is located in the quaint little village of Barleyand is the perfect backdrop for memorable photo opportunities with anostalgic and timeless feel.

Exchange vows within the Under-croft, which accommodates70 seated guests for ceremonies and 60 for wedding breakfasts.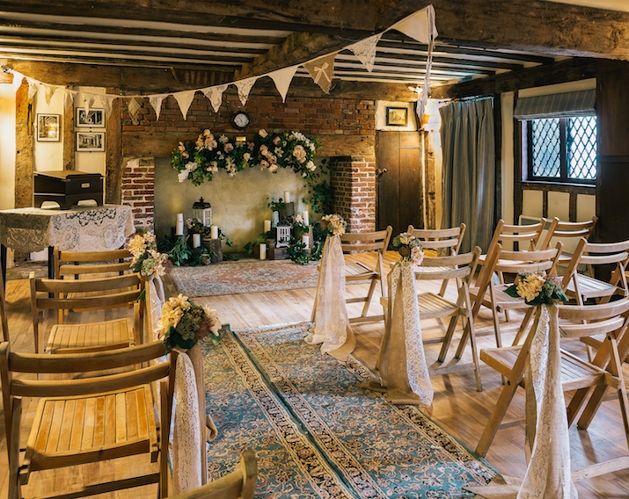 Alternatively, the Upper Floor is a great option for wedding breakfasts with 100 people and evening receptions with 120. Tables and chairsare available for use free of charge and there's a sound system enablingmusic or speeches to be heard by guests on either floor or both at thesame time.

The venue provides many romantic settings and lovebirds receivecomplete freedom and creative control to make the space their own.

For those looking for wedding suppliers, the team is proud to have atried and tested list of recommended companies, including an in-housecoordinator offered with an additional cost.

Check out: www.barley-village.co.uk/town-house