New accommodation at The Meadows at Polehanger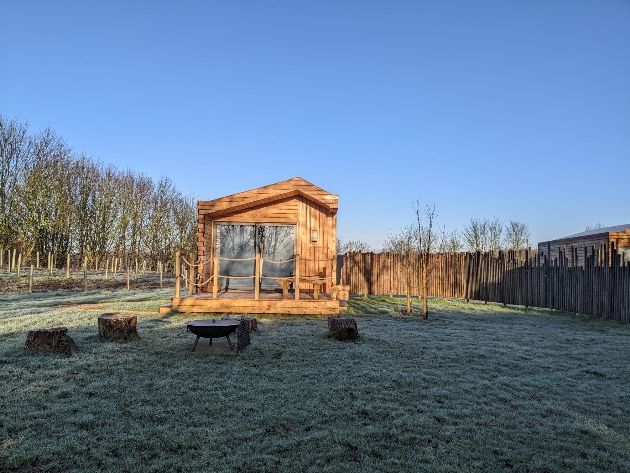 Situated in Bedfordshire, the Gardens at Polehanger has launched new onsite accommodation for wedding guests.

The Meadows at Polehanger now provides luxury cabins suitable for couples as well as family and friends. With countryside views, the onsite cabins are perfect for lovebirds getting ready on their wedding day and offers the perfect area to retreat to after dancing the night away.

Beautifully decorated and well equipped for relaxing stays, the spaces provide fluffy towels, comfy beds and tranquil surroundings – some even have hot tubs!

The property is open all year round, and the farmhouse at the Gardens at Polehanger also provides accommodation for the wedding party.