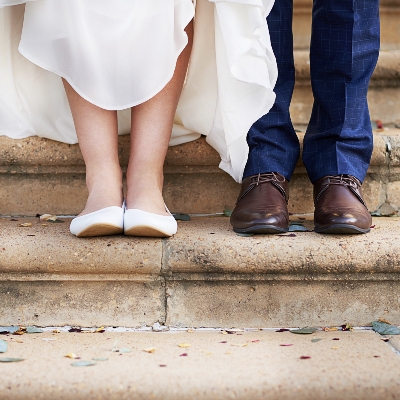 A touch of class
Q. What are the benefits of having a toastmaster at our wedding?
A. David J Pearson says: Using a professional toastmaster ensures the following..

- The couple and their families are freed from any anxiety and can enjoy the event more. 

- The venue management is allowed to concentrate and fine-tune the delivery of its own tasks.

- The client can be confident that the responsibility for detailed coordination can reliably be delegated.

- Professional advice, which is truly independent of the venue on all aspects of the day.

- The event will be conducted not only with due authority and dignity, but with the necessary lightness of touch to ensure all-round enjoyment.

- An extra touch of class and style will be added to make the occasion truly memorable.

- The guests will have a readily identifiable source of information and assistance.
David J Pearson, David John Pearson
www.dptoastmaster.co.uk