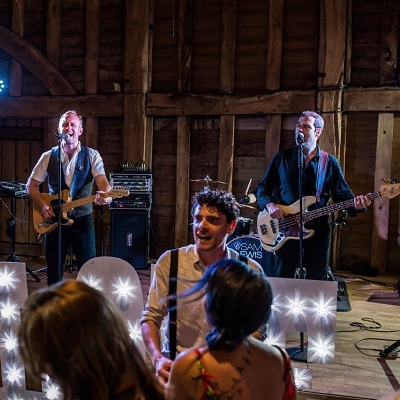 Now that's entertainment
Q. We're thinking of booking an entertainment company, what advice can you share with us?
A. Sam Lewis says: Firstly, speak directly to the artist, band or DJ and not via a third-party agent. Agencies serve a purpose, but you need to get a feel for the person you're booking.

Check that the performer in the video is the one you'll get on the night, which is really important and often is just assumed to be the case. But trust me, it's not.

Save yourself the hassle and book our all-day wedding music solution. I'll play at your ceremony, drinks reception and then with my band in the evening. I'll also DJ in between the live band sets and do toastmaster duties throughout the day!
Sam Lewis, The Sam Lewis Wedding & Party Band
www.samlewismusic.com