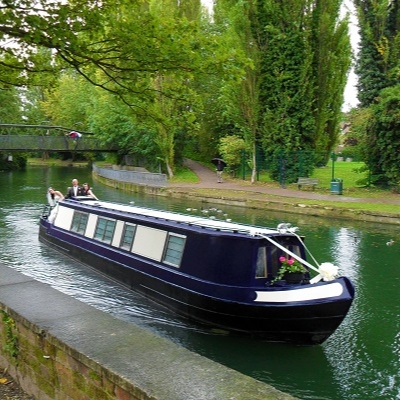 Finding your dream venue
Q. What advice can you share regarding finding our dream wedding venue?
A. Kerry Mavris says: Start with the area where you're looking to hold your wedding celebrations and the type of venue you're after. Consider if you're after a stately home, barn, countryside setting, contemporary space or somewhere in a city centre.

Make a rough guest list to see how many guests you'll likely have in attendance to help narrow your search. Some venues might not be large enough to host all your loved ones if you're having a grand wedding. If you're after an intimate wedding with fewer guests, check if the properties you consider have a minimum number.

Next, you can calculate what fits within your budget. Contact the properties to obtain their price list for venue hire, catering, drinks and any extra touches. Check what's included in the packages and what else you'll need to consider, such as entertainment and venue styling.

If you have a particular date that you are set on, check to see if the venues have that day free. Ask to place a holding deposit while you decide between your shortlisted venues to take any extra pressure away.

Do your homework on each venue's website. Look at some of the previous wedding photos to give you an idea of some of the memories you can make on your special day. Are there any particular features the venue has that must be included in your photographer's portfolio?

You can provide your guests with a traditional wedding breakfast or a barbecue if that's more your thing. Some venues will also offer a dry hire option whereby you can bring in your own caterers if you'd prefer.

Only book a venue after visiting the property. Most will hold spring and autumn wedding fayres, so you can visit the spaces and meet other suppliers simultaneously. You can also book a private viewing to discuss what you're after in more detail. See if the venue has testimonials on their website and if any previous guests have left a review – recommendations are invaluable.
Kerry Mavris, Ware Priory
warepriory.co.uk