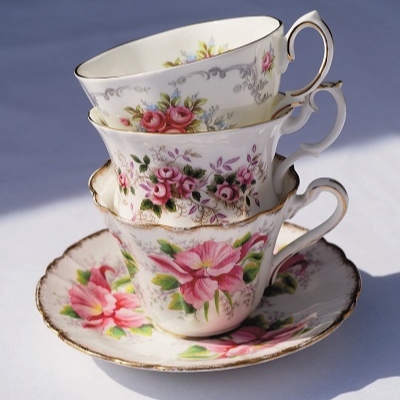 The dream team
Q. We've just started planning our wedding; what advice can you share for finding suppliers?
A. Caroline Inglis says: Planning your big day is an exciting time, but it can also be quite daunting as there are many things to consider.

Once you've found a venue, picked a theme and found the perfect colour palette, it's time to pull other elements together. There is a wealth of wedding publications both in print and online that will inspire you. Make a list or create a mood board with ideas and photos of things you like, which can be shared with suppliers. Many companies offer an array of services, and you may be surprised by the amount of businesses that are local to you or the venue – booking them will help keep your travel costs down.

You'll want to be confident that your day will be everything you've envisioned. While email and online chats are great, you won't be able to convey your vision to suppliers easily. Arrange to meet with the teams, preferably at your chosen venue, to discuss all the details. Here you can share your mood board, build a relationship with the supplier and provide details for any other businesses they may need to coordinate with on the day, such as event planners and caterers.
Caroline Inglis, Elegance China Hire
www.elegancechinahire.co.uk