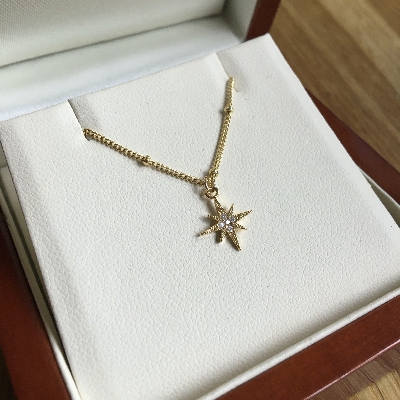 Bridal bling
Q. We have a tight budget, but I would still like to have beautiful jewellery on my wedding day, what would you suggest?
A. Jodie Gearing says: Bespoke bridal jewellery from tiaras and headpieces to necklaces and earrings are a luxurious touch that not every wedding budget can stretch to. However, there's plenty of options open to keep the cost in check whilst still achieving the beautiful look desired.

Although I specialise in bespoke, high-end pieces like engagement and wedding rings, I also offer a range of small-batch silver ready-to-wear pieces. A lot of jewellery designers have a range like this, which can either be bought as it is, used as a starting point for a bespoke design or customised to your exact requirements. For example, some of my pieces could have the gemstones swapped to match your colour scheme and this can also make the perfect bridesmaid gift. 

If you want to design a piece from scratch, opt for silver rather than more costly metals. If you want a coloured metal, vermeil or gold plated silver can achieve the same look for far less money. Semi-precious stones like pearls or quartz paired with Swarovski crystals are affordable ways to embellish jewels. The image shows a one-off piece of dress jewellery I've made for a customer using yellow gold plated silver and CZ stones for a high-end look at an affordable price. 
Jodie Gearing, Jodie Gearing Jewellery Design
www.jodiegearing.com