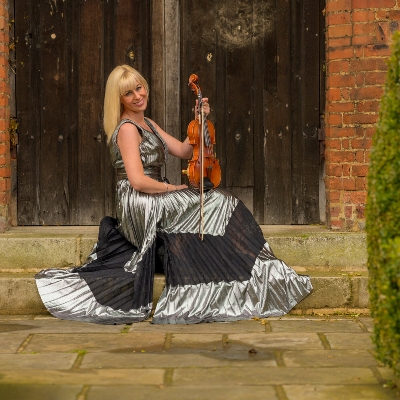 A class act
Q. We're having an intimate wedding and want to create a great atmosphere despite the reduced numbers; what would you suggest?
A. Hayley Pomfrett says: The best way to create a special, magical and memorable atmosphere at an intimate wedding is to really choose your music carefully. Start by making sure you're selecting the correct instrumentalists or vocalists to perform at the wedding.

Then create a playlist with your favourite song choices and an array of new music to make an occasion extremely personal.

I have a wealth of experience performing at weddings of all shapes and sizes and often, couples comment to me afterwards that my music made their ceremony!
Hayley Pomfrett, Hayley Pomfrett - Wedding Violinist
www.hayleypomfrett.com