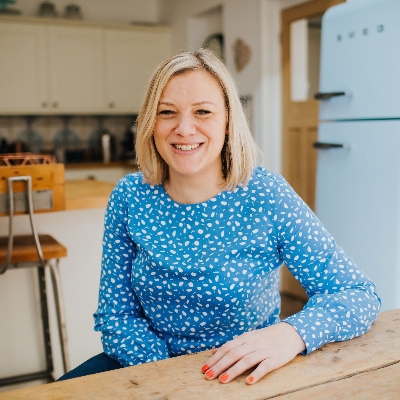 Moments that matter
Q. Our wedding day is coming up but I'm nervous about making a speech, what advice can you share with me?
A. Laura Cruise says: Public speaking fills many people with dread; having to stand up in front of people, use a microphone or remembering what to say can be nerve-racking. I'm a confidence and self-belief coach and here are my top tips to help you feel more confident…

- The reason you're making the speech is because of the relationship you have with the newlyweds; use that thought to spur you on.

- A wedding crowd is a warm audience who want to hear what you're going to say about the happy couple and are not judging you.

- Be wary as a couple of drinks might help take the edge off your nerves, but too many and you won't be able to deliver the speech properly.

- Make some notes before the day or write the whole speech out if that helps. Even if you don't use the notes, knowing they are there will reassure you.

- Eye contact works; pick somebody in the audience who gives you visual reassurance and focus on them.

- Even if it feels like an eternity, time goes quickly and most speeches are five minutes long – you can do it!.
Laura Cruise, Laura Cruise Coaching
www.lauracruise.com